Customer Reviews
                              Tim Dufour said:
Forrest Mann has been working for RackForce in facilities management for several years and has demonstrated an excellent work ethic.  Forrest is very punctual and when asked he always takes on extra tasks without hesitation.
However, Forrest has another very useful skill set; video editing and production.  He has produced a number of short videos for RackForce; he has the ability to accurately assess the corporate requirement, structure the content, organize the required personnel, professionally shoot the video and ultimately edit the scenes in order to provide a great video product.  I highly recommend Forrest Mann if you require any sort of video production.
Tim Dufour
CEO – RackForce Networks Inc.
Brian Fry said:
Want it Done Right? Call Mann Made Productions
As Chief Marketing Officer for RackForce I worked with Mann Made Productions on many occasions for video, photography and other marketing services. Forrest and his partners are hard working, creative and they will produce a great product for you.
Brian Fry
Head of Business Development
O: 250-448-2226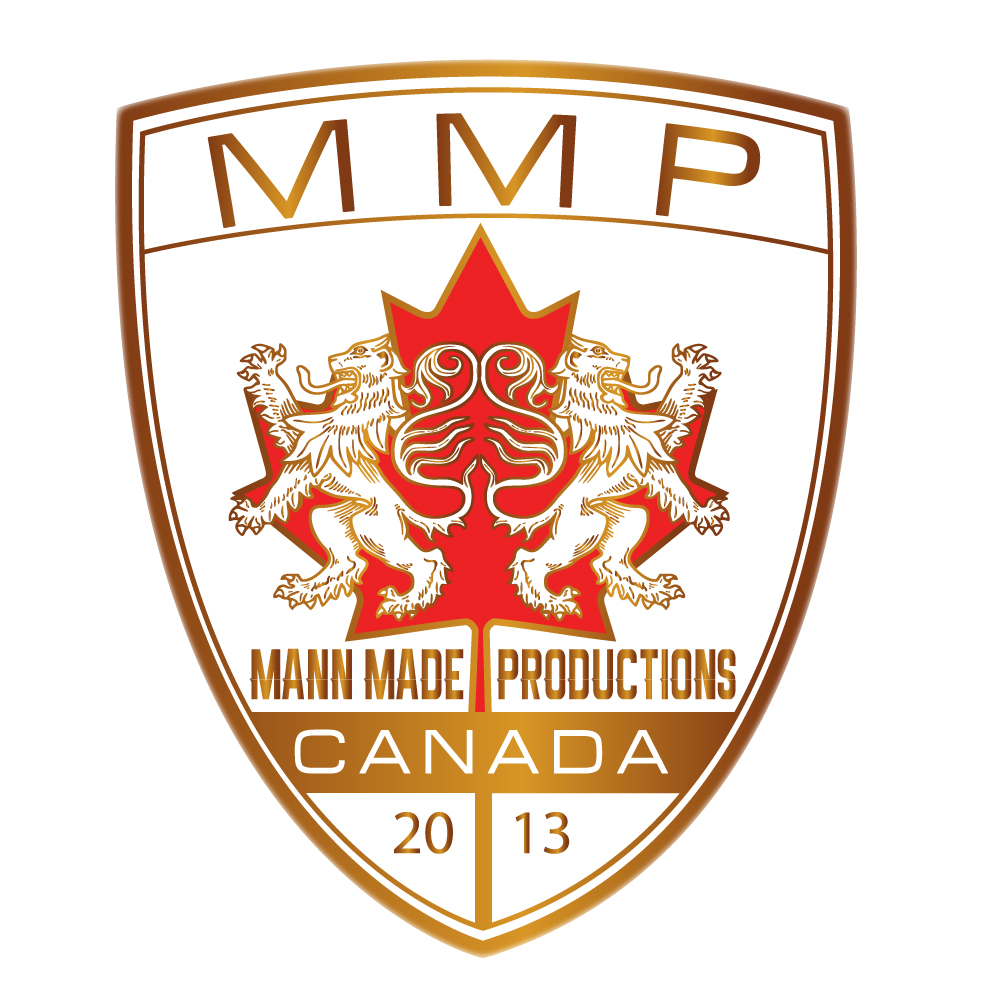 Share and Enjoy